Transportation and freight forwarding
All of our vehicles are well maintained thanks to the regular service checks in authorised services.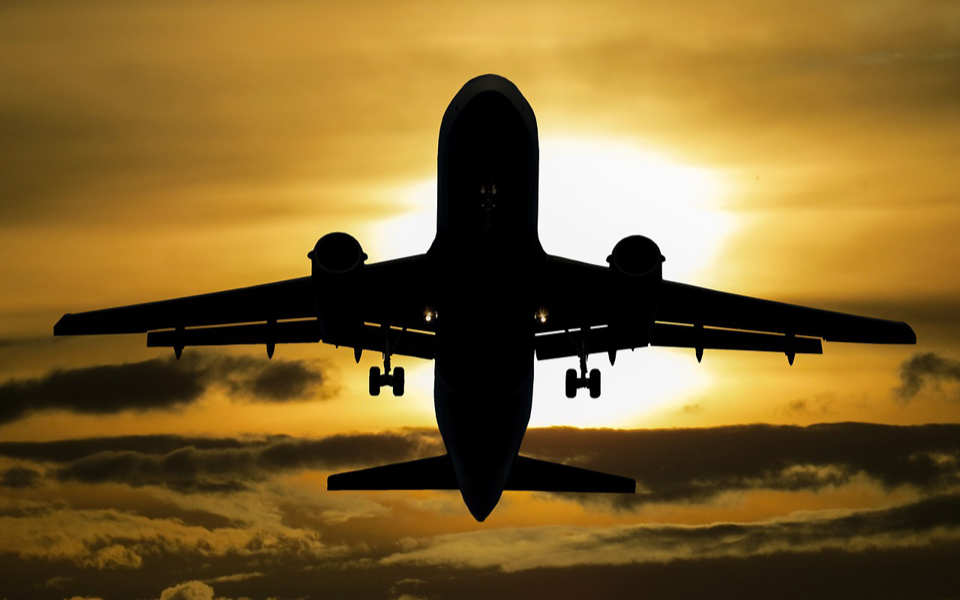 Road Feeder Service
Road Feeder Service (RFS) is a specific service offered to airlines, their representatives (GSA) and air freight forwarders.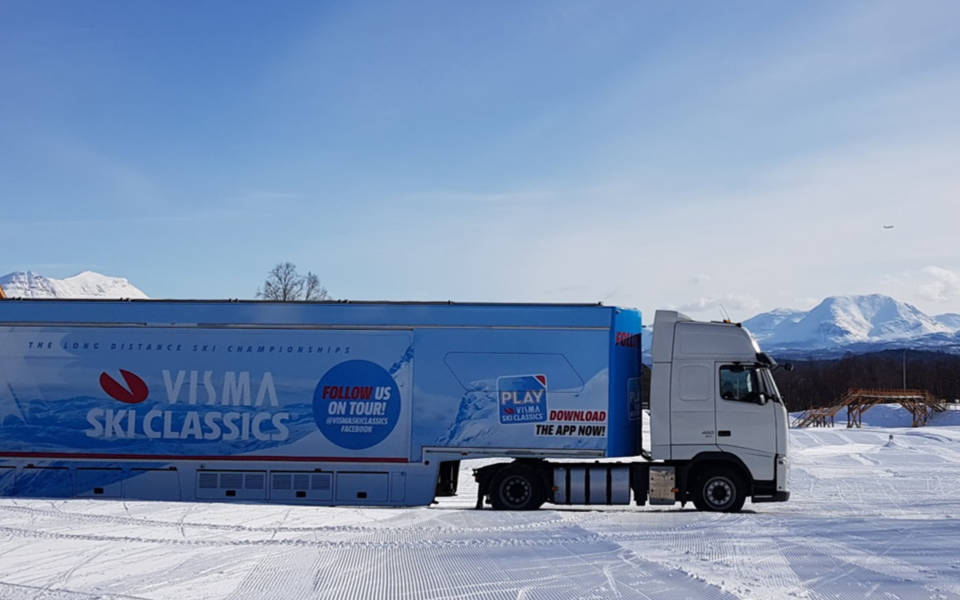 Visma Ski Classics
Our experienced drivers provide transportation of television technology and mobile support for the prestigious series of long-distance cross-country skiing races.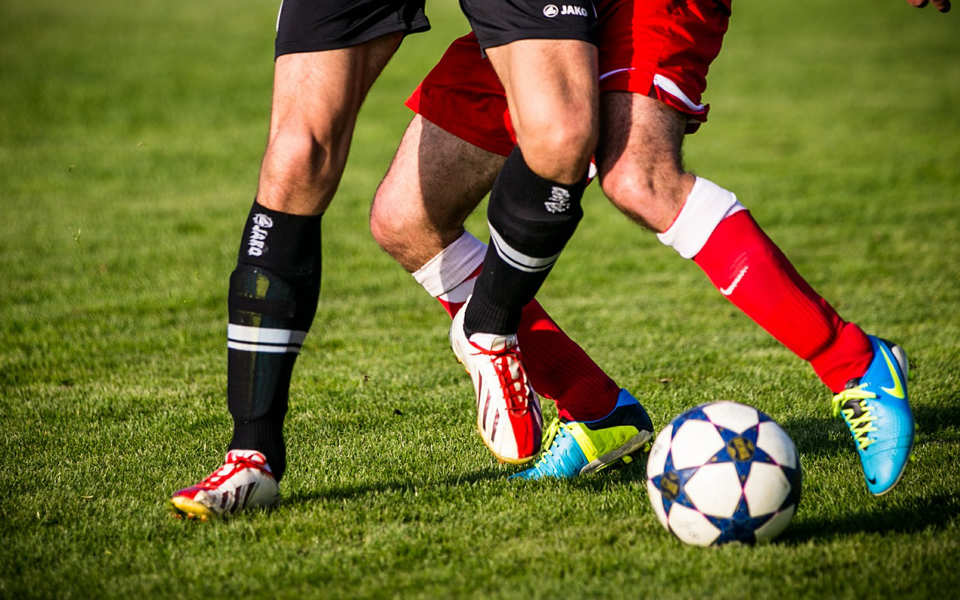 Cooperation with O2 TV Sport
We cooperate with O2 on various sports events by providing transportation of broadcasting and auxiliary vehicles.