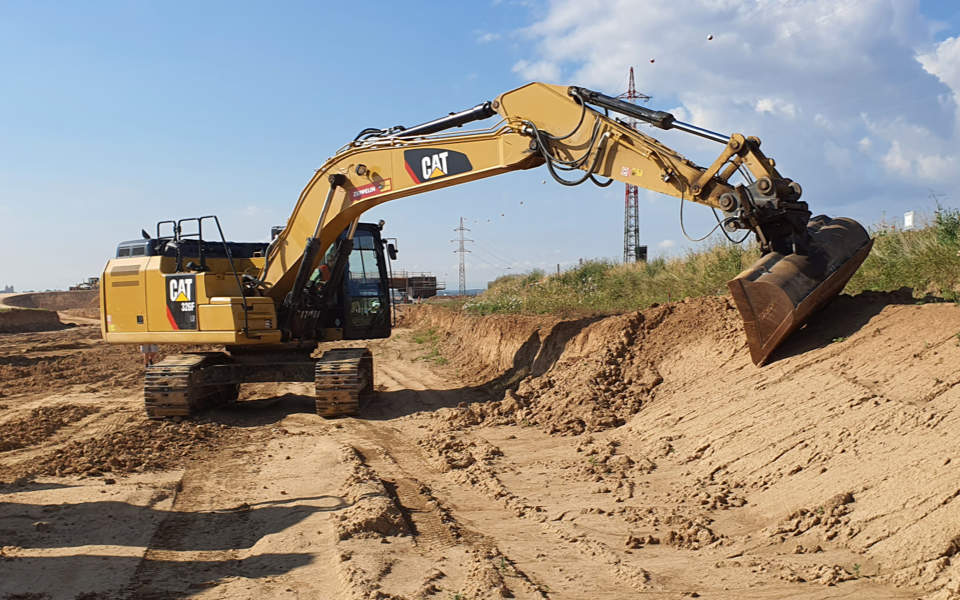 Earthworks with 3D leveling technology
We offer modern equipment in the field of specialized construction work with qualified and experienced staff.
Transportation and freight forwarding
All of our vehicles are well maintained thanks to the regular service checks in authorised services.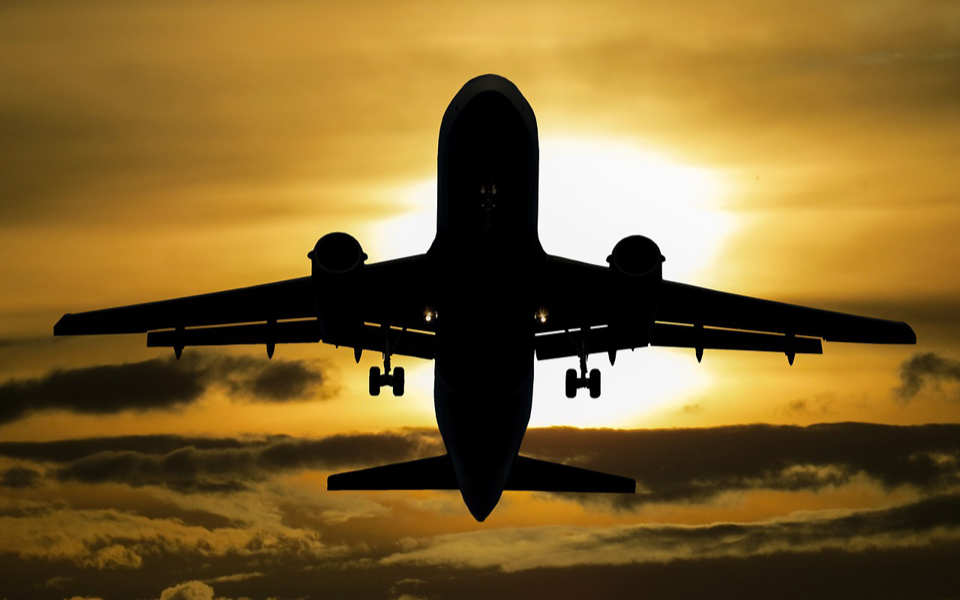 Road Feeder Service
Road Feeder Service (RFS) is a specific service offered to airlines, their representatives (GSA) and air freight forwarders.