We perform earthworks:
site preparation, precision earthworks with 3D leveling, demolition and other specialized construction activities
We offer Road Feeder Service
Take advantage of our experience and expertise!
We provide transportation and freight services
by means of modern lorries of brands Scania, MAN and Renault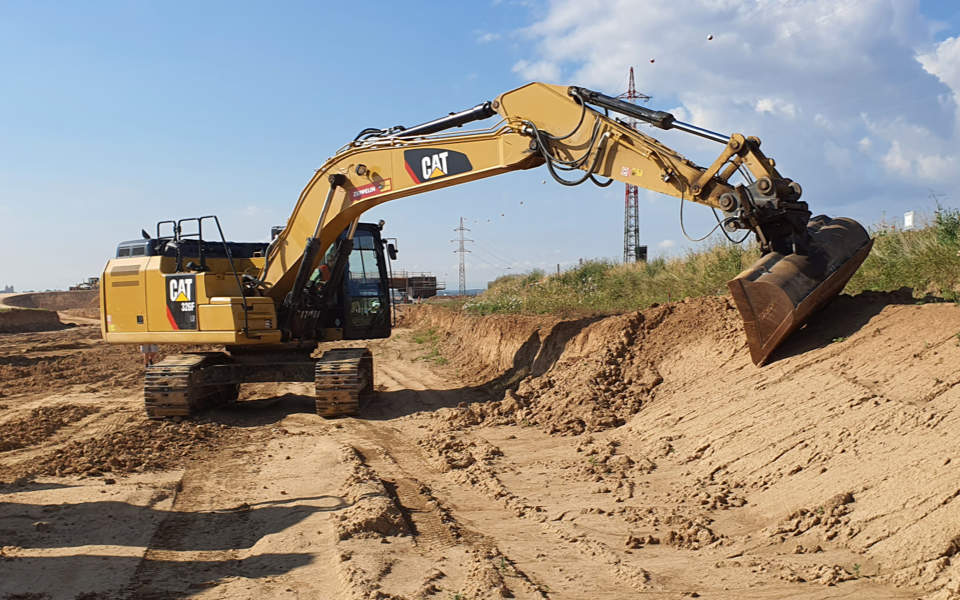 Earthworks with 3D leveling technology
We offer modern equipment in the field of specialized construction work with qualified and experienced staff.
Transportation and freight forwarding
All of our vehicles are well maintained thanks to the regular service checks in authorised services.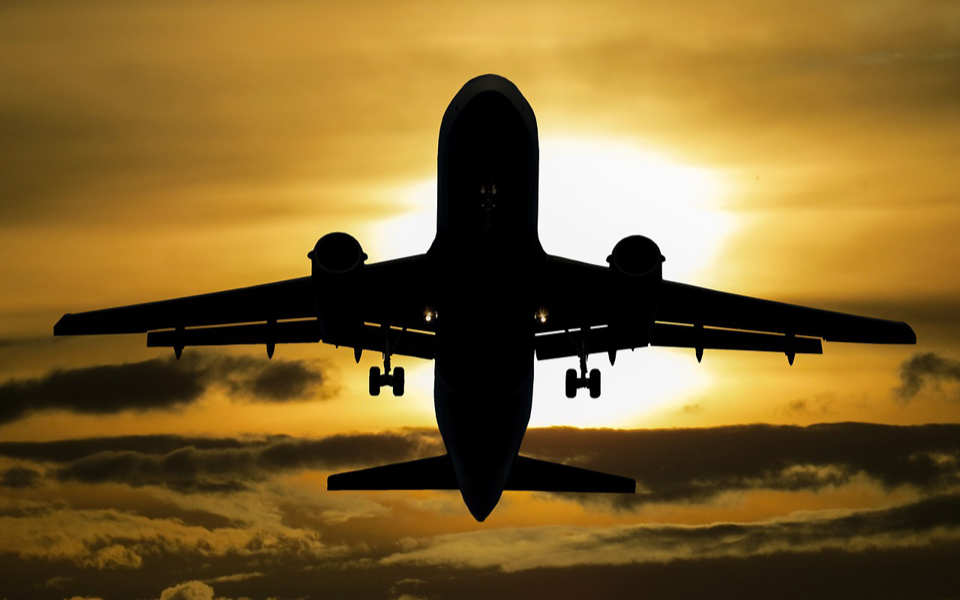 Road Feeder Service
Road Feeder Service (RFS) is a specific service offered to airlines, their representatives (GSA) and air freight forwarders.
Are you interested in air transportation?
Contact us!
Phone number
+420 775 996 099

+6 700
SHIPMENTS DELIVERED ANNUALLY


+2 000 000
KILOMETRES A YEAR

9
COUNTRIES WE REGULARLY VISIT